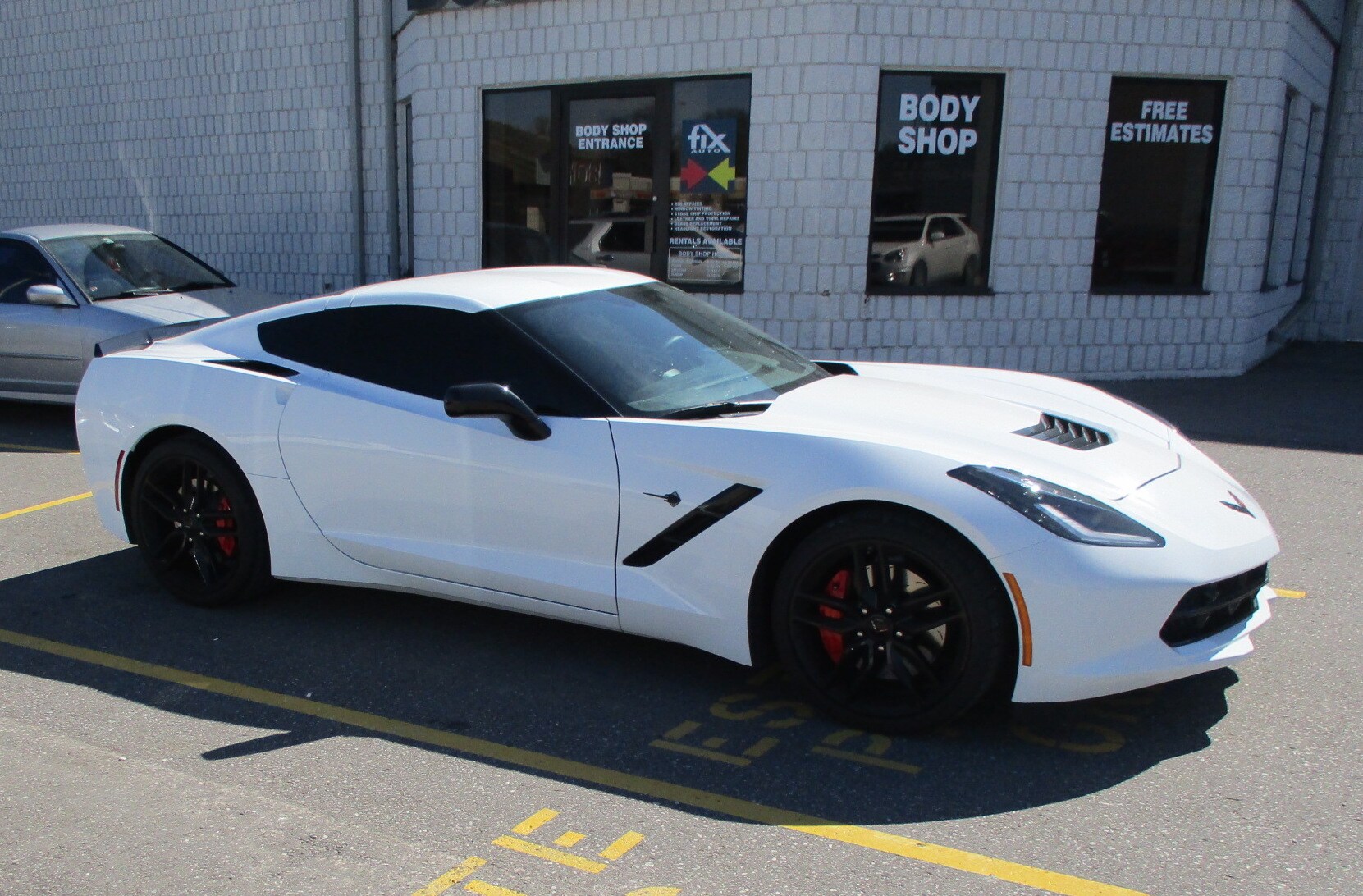 What is the Price of Window Tinting at Boyer's?
Window Tinting with LIFETIME WARRANTY
at Michael Boyer GM Pickering:

*SUV's & Minivans are $300

Curious?
Contact us at Michael Boyer's
FixAuto Pickering Central today for full details!

Michael Boyer Chevrolet Cadillac Buick GMC is a part of the Fix Auto network. Our
In-House Body  Shop
, located within our Service Center walls, is here to serve our customers of Pickering, Durham Region, the GTA and the surrounding areas! We offer all Body Work services, including full body repairs, exterior painting,
window tinting
, glass replacement, and
more!


**SPRING SPECIAL: FREE ESTIMATE FOR ANY VEHICLE!**
< < < < < < < < < < Schedule your free consultation today!
We'll tell you your options for tint grades, colours and prices!
You may know that we can repair your vehicle after an accident, but did you know we can help to customize and upgrade your current vehicle too?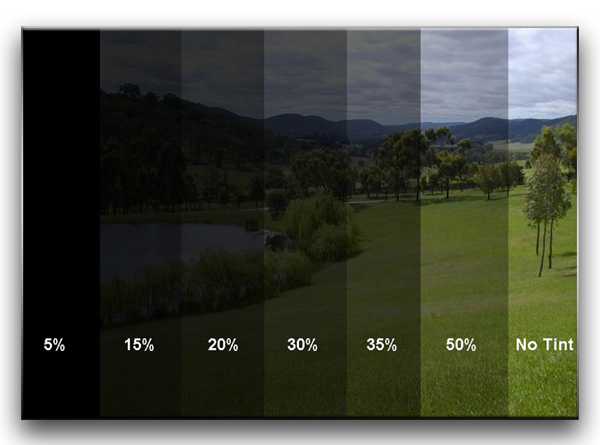 If you're looking for
professional advice
and a highly trained staff to execute even your most custom ideas, contact us today at Pickering Fix Auto - Michael Boyer Pickering. Our knowledgeable staff will help you choose from an array of tints to best suite your vehicle, budget and personal preference.
Window Tinting at Michael Boyer Chevrolet Cadillac Buick GMC.

905-831-3787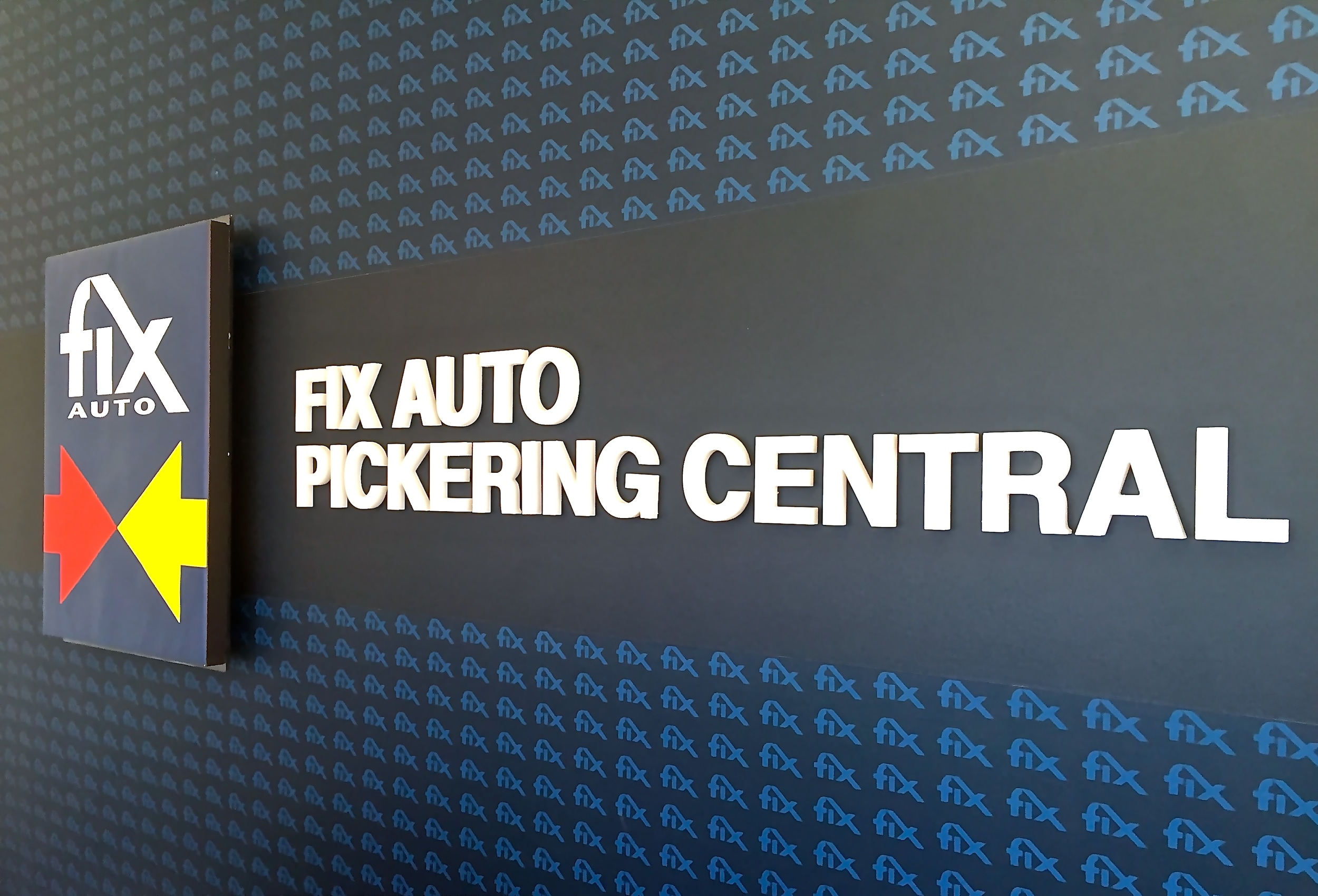 Visit Our
BODY SHOP
Home Page