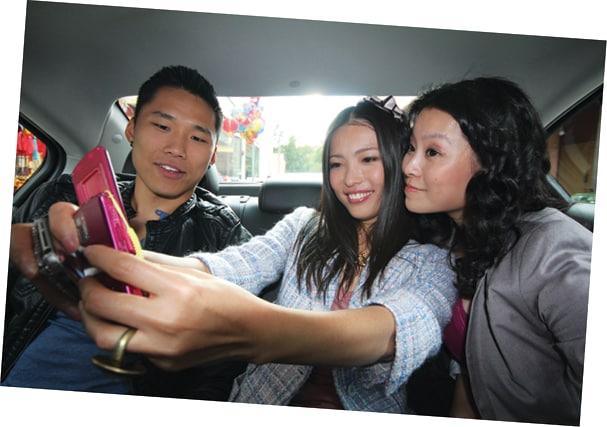 STUDENT BONUS AT MICHAEL BOYER PICKERING
Late night study sessions, living in lecture halls and carrying
way
too many text books in your backpack at once - you deserve this break! It's time to pat yourself on the back and hop into the driver's seat of your new ride. Whether your a recent grad, or right in the middle of your studies, let Boyer's help you get  the best deal possible - fast!
Are There Automotive Discounts For Students In Ontario?

Yes! Eligible students can save big with GM's Student Bonus.

Can High School Students Receive Student Discounts?

Absolutely! GM understands the hard work starts long before your first day on campus.

Is Leasing The Right Choice For A Student?

It Can Be! With GM Financial's Graduate Lease it's easy to get into the vehicle you want for less.

I'm A Student With A Really Bad Credit Score, Is There Any Hope?

Hang in there! We know these years can be tough, and we know how easy it can be to make mistakes - especially when it comes to money. That's why we have our Credit Mechanics. They can help reestablish credit, work though poor credit situations, work with your to improve your credit scores and most importantly, get you behind the wheel fast. Be sure to check them out!