Leasing VS. Financing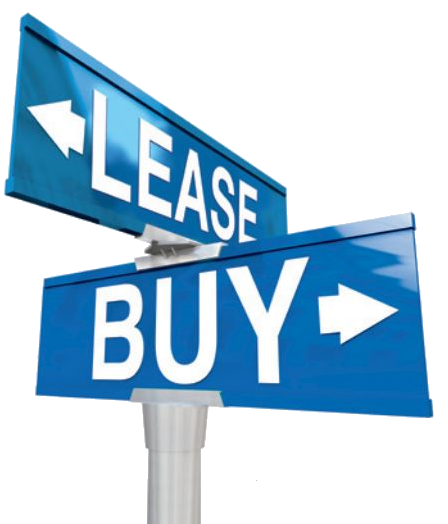 Leasing and Financing are two great options for you when purchasing a vehicle . Both give you a new vehicle, with varying flexibilities. When weighing your options think of things like:

How long do I intend to keep this vehicle? Do I have a history of wanting a new car every 2-4 years? Or can I see myself keeping the same car for many many years?
How long do I commute each day to work?
How long do I want to commit myself to a monthly vehicle payment?