Michael Boyer GM Pickering has been part of the community for over 25 years. We are proud supporters of local sports organizations and community events. We would like to thank those that have supported our organization for many years - and for many years to come.
Pickering Hockey Association
Michael Boyer has deep roots in the local hockey organizations. This past season we sponsored the 'Peewee' Division in PHA. Our Fleet & Commercial Manager, and former Toronto Maple Leaf hockey player, Rob Pearson appeared and organized in practices for each team throughout the season. Rob has received tremendous feedback from players and parents regarding his appearance, and time taken to assist these young players with their hockey development.
Click here
to view the current standings and statistics of the PHA Peewee Division.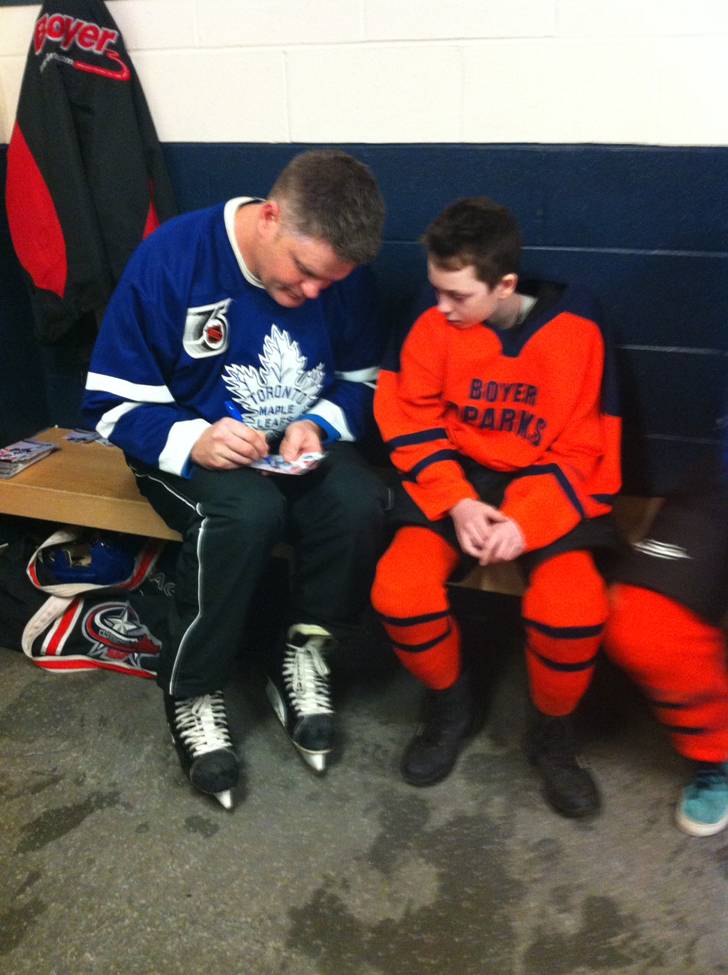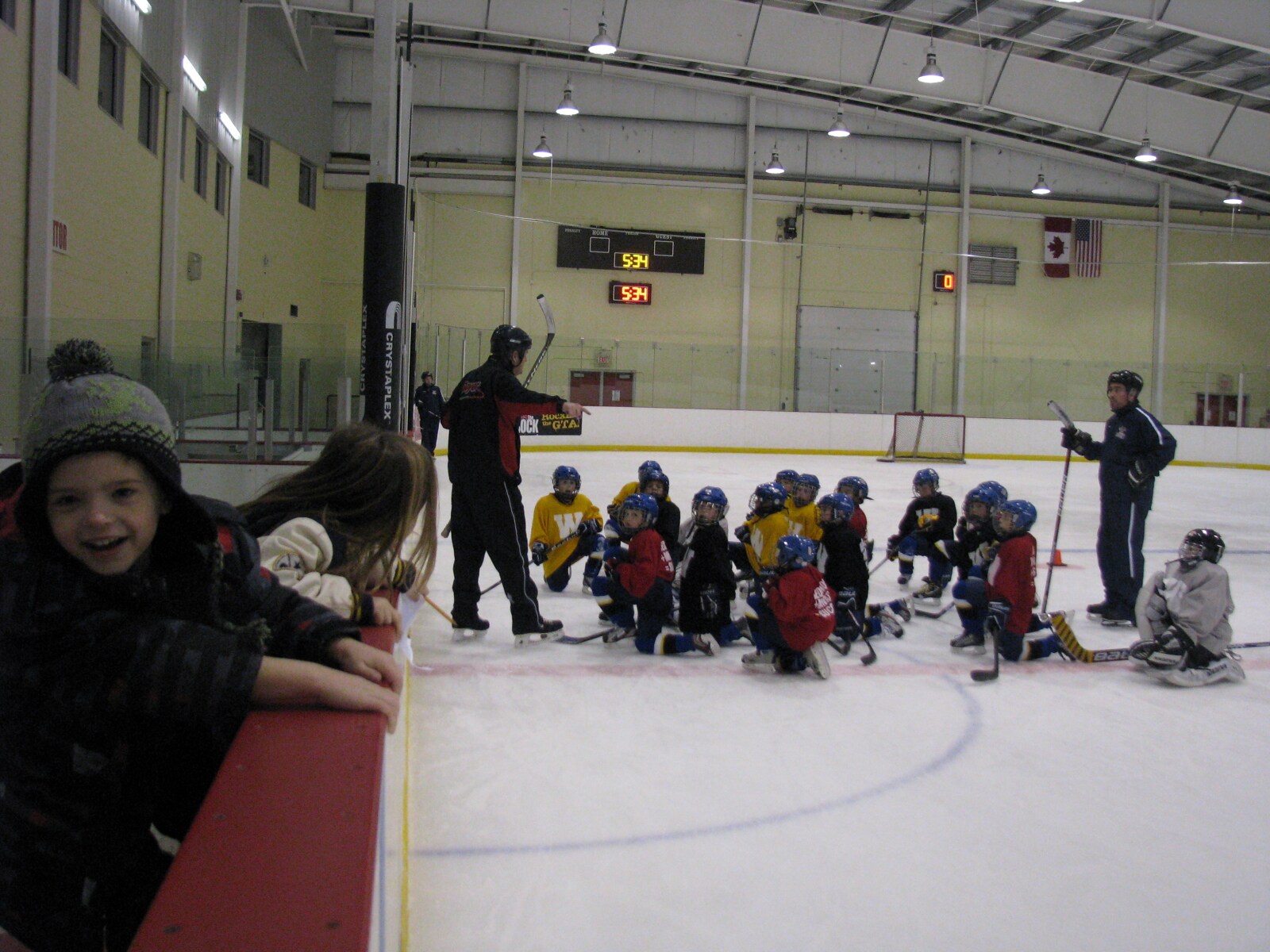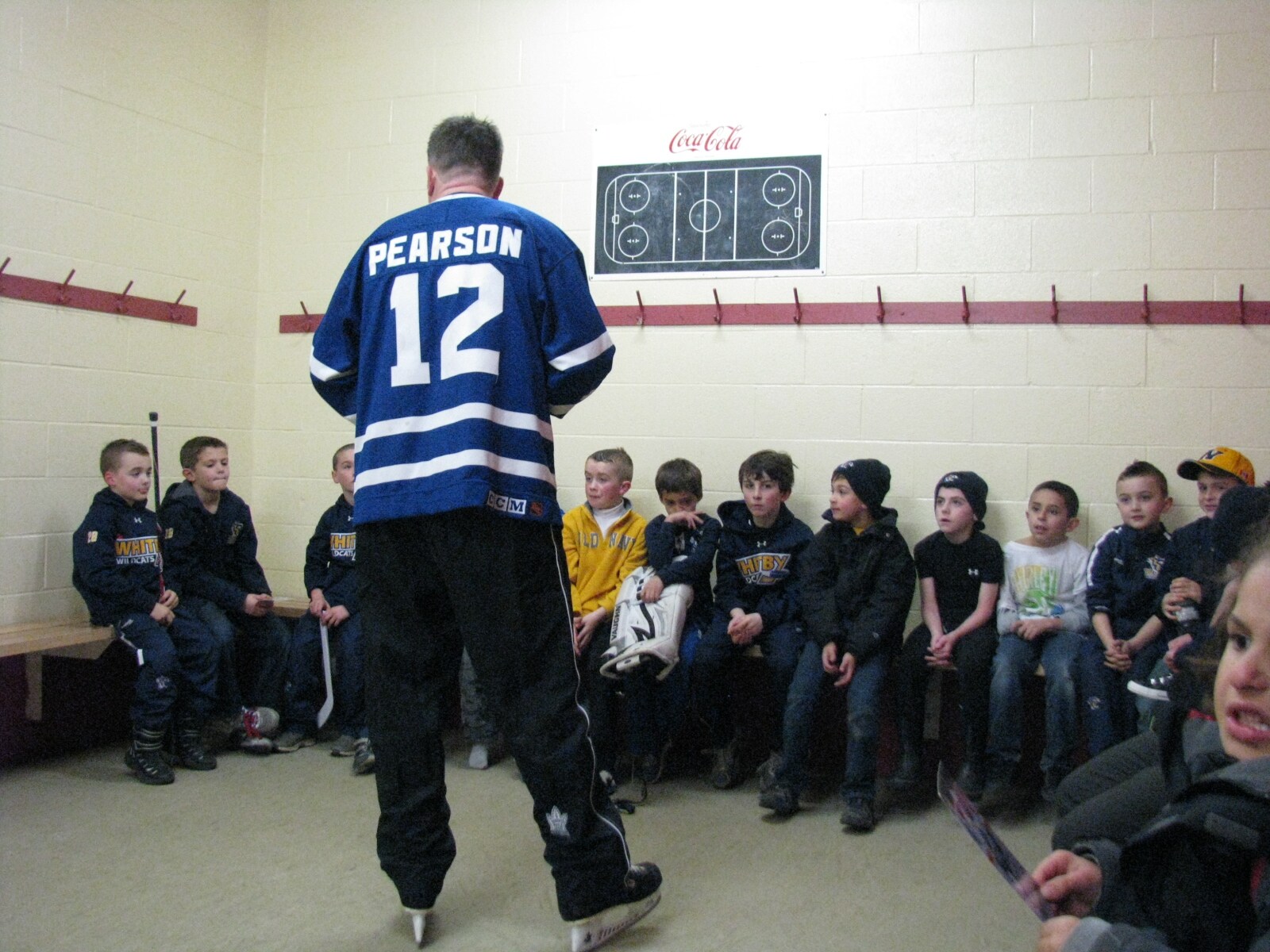 Pickering Baseball Association
A strong foundation has been built with the Pickering Baseball Association. Beginning with being a main sponsor at the Annual Pickering Christmas Parade for the Pickering Baseball Association. We also sponsor Six teams in the 'T-Ball' category during the summer baseball season.
Click here
to view the Pickering Baseball Association website.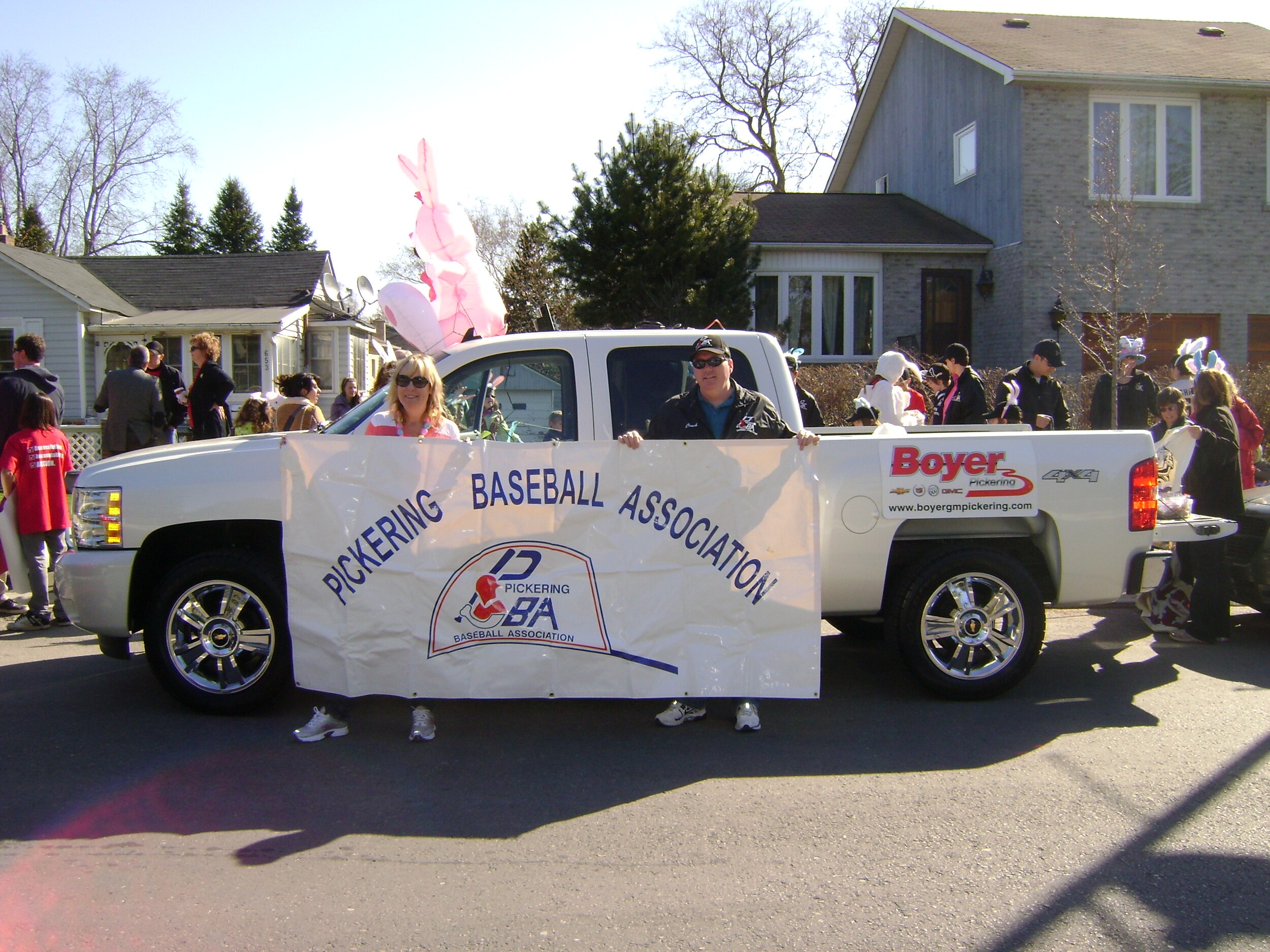 Pickering Soccer Association
A proud sponsor of soccer for several years, this past season Michael Boyer Pickering sponsored the Girls U9 Division.
Click here
to view the Pickering Soccer Association website.
Ajax/ Pickering Raiders 2001 AAA Hockey Team
The Boyer Auto Group have sponsored the Ajax/ Pickering Raiders 2001 Hockey Team for many years. In the summer of 2013 we hosted a 'Drive for Cause' Event to assist with raising money for the team. The event was a huge success!