"My vehicle's Check Engine Light is on, now what?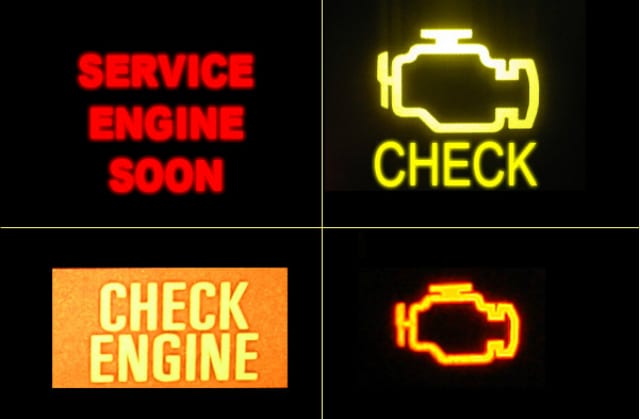 Whether your Chevy Check Engine Light is on, your Buick Check Engine Light is on, your GMC Check Engine Light is on or if your Check Engine Light is on in your Cadillac, we can help! Our Trained auto mechanics can service your vehicle fast and under budget, today!

First off: the Check Engine Light (or Service Engine Light), is a
warning
symbol your vehicle uses to tell you when you need to go in for a check-up. You can avoid seeing this symbol altogether, by sticking with you
Boyer's Vehicle Maintenance Schedule
and keeping up with your vehicle's basic maintenance needs. 
The Check Engine Light can indicate an array of issues or problems and sometimes, it can be fixed without bringing it in for maintenance. As soon as you see the light, check your gas cap. A loose gas cap can indicate to you vehicle's computer that there is a problem - so always check this before you do anything further.
"Why is my Check Engine Light on?"
A: Most modern day vehicles have an internal computer that monitors and controls most of the engine's functions. When the computer senses something wrong, it will first try to fix the problem. Sometimes this can be a simple fit, like a refresh with one of the wires. If the problem cannot be fixed internally, the computer stores a Trouble Code (TC) which signals the vehicle to illuminate the Check Engine Light.
Book a service appointment
with Michael Boyer Pickering's Certified Service team and we will run a diagnostic test using our GM Certified Scanner to determine what needs to be fixed. Your Service Advisor will explain to you the issue at hand, and together we will work out a maintenance plan that will fit your budget.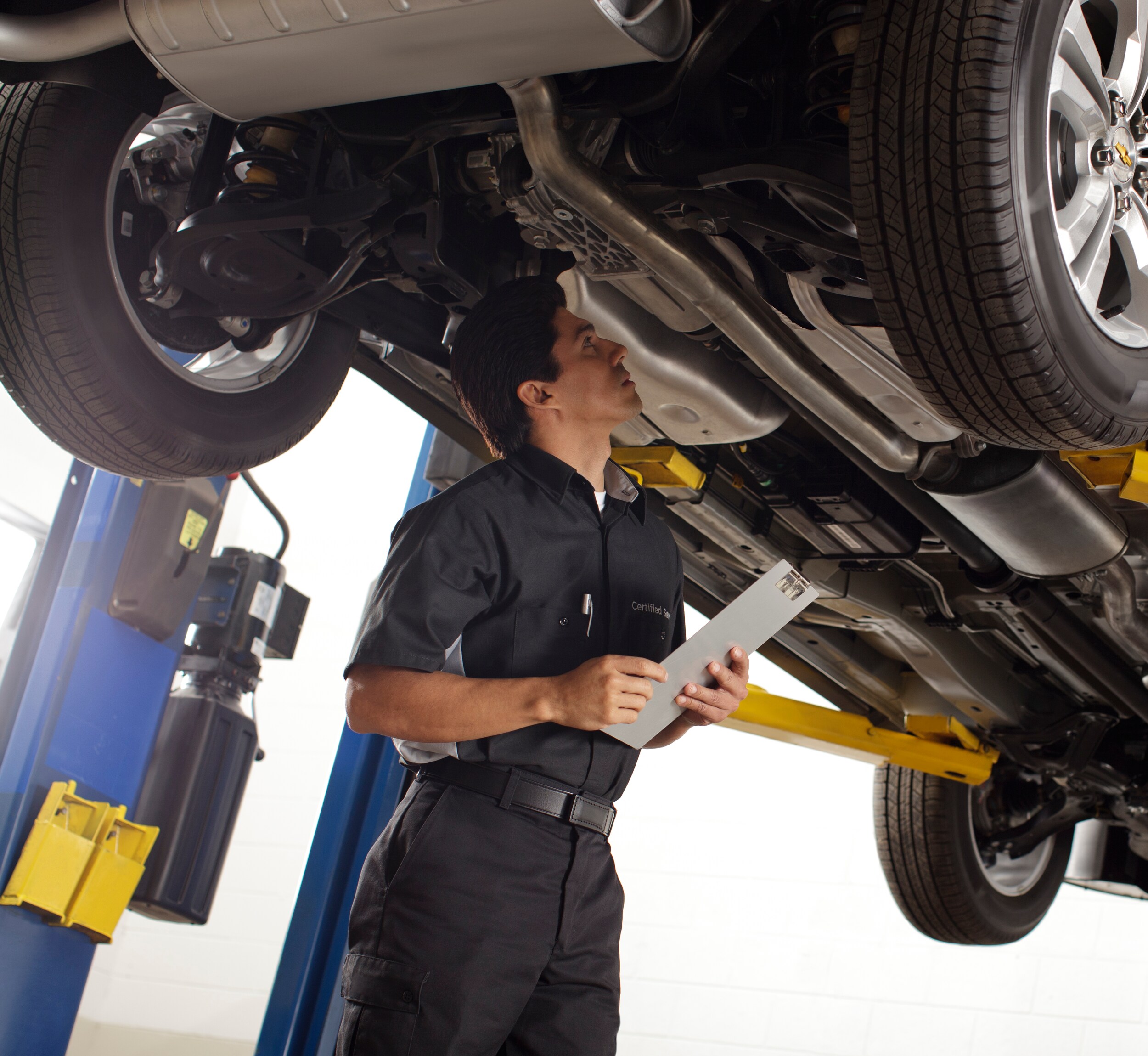 "My Check Engine Light is on, how much is this going to cost me?"
This is tricky question, and of course, we cannot answer with a definitive number without doing the diagnostic on your vehicle. But there is an indicator that will tell you how severe the problem might be: Is your Check Engine Light
on
or is it
flashing
?
A
Flashing Check Engine Light
indicates that the issue is urgent and needs to be addresses as soon as possible. If this is the case, give us a call right now ( 1-888-359-2780 ) and we'll fit you in!
A
constantly illuminated Check Engine Light
indicates that you need to have your vehicle cared for at the next reasonable time.  
Common Reasons for an Illuminated Check Engine Light:

Your Check Engine Light can illuminate for many reasons. When it first turns on, check your gas cap. Surprisingly, a tight and secure gas cap is essential for smooth driving, as it keeps valuable fumes from escaping. Check that the cap is secure (most sound a "click click" sound when it has been screwed in correctly), and check for any cracks in the plastic. If you need to replace it, contact our Certified Service Team and we'll provide you with the correct cap for your GM make and model.
Other reasons the light may turn on:
You need to have your Oxygen Sensor replaced. Fixing this will improve your fuel economy!
Your Catalytic Converter needs to be replaced. Your vehicle's Catalytic Converter converts carbon monoxide and other harmful materials into harmless compounds. Needing to fix the Converter  is usually avoided with regular vehicle maintenance, but if it does need fixing, it needs to be addressed ASAP, because a faulty Catalytic Converter will make your fuel economy completely tank.  

The Spark Plugs and Wires need updating. This is a normal requirement for vehicles. Most vehicles require new Spark Plugs and/or wires roughly every 100,000kms.
You may need a new battery.
As a general rule, don't ignore your illuminated Check Engine Light. Most of the time, the light means there is a good chance the vehicle is releasing excess pollutants or is consuming too much gas.
We at Boyer's can fix any problem your vehicle has quickly and efficiently! Take advantage of our Complimentary Shuttle Service while you wait, and rest easy knowing our GM Certified Technicians know your GM vehicle inside and out!