When it comes to your business vehicles, you can't afford mistakes. Michael Boyer Chevrolet is a Business Elite dealer, apart of a group of dealers that have a dedicated commercial team to help you with all your business vehicle needs. They stock a diverse lineup of commercial work ready vehicles ready for sale at a moment's notice. Plus, we have the facilities, tools, equipment and certified technicians to accommodate your specific service needs. You need the right vehicles, customized to your specific business needs. You need a dealer you can count on. You need every dollar to count. Whether your business needs are 1 vehicle or 100, the Michael Boyer Chevrolet Business Elite team will take the time to learn about your unique business challenges and offer you real solutions.
Dedicated Commercial Account Specialists provide you with the individual service you need. They'll work with you to get the correct vehicles built to suit your business. Our Specialist, Rob Pearson, is an expert in the field, and delivers a level of dedication that goes above and beyond what most dealers can offer.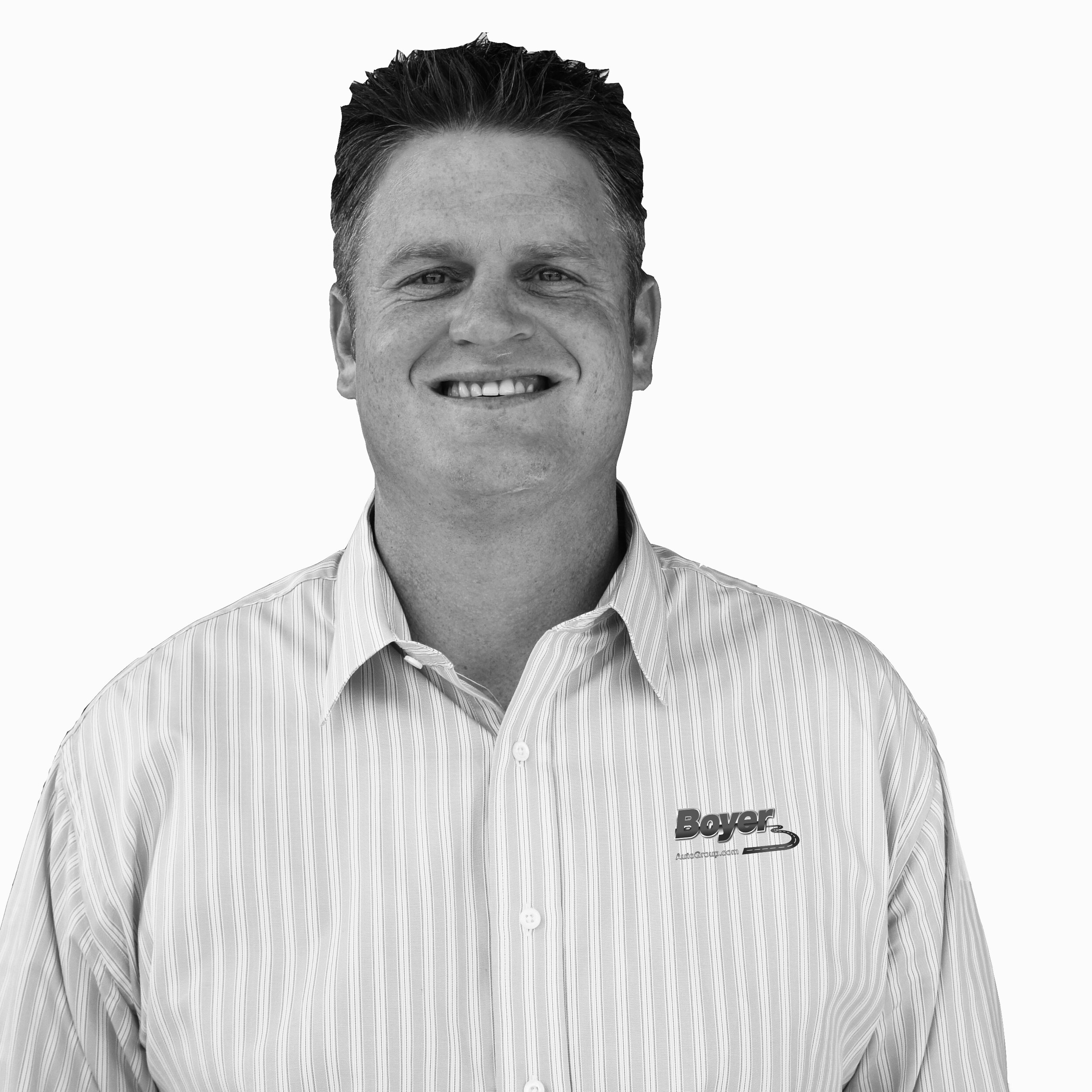 Contact Rob for inquiries:
        Rob Pearson
        rob.pearson@boyerautogroup.com
        1-800-980-5044        Ext. 381
        cell: 905-999-6422

Express Business Services provides Priority Service and Work Ready loaners so you can carry on with your workday uninterrupted. Because we understand that when your vehicles need repairs, your business comes to a halt.
When your vehicle comes in for service you don't have to close your business because at Michael Boyer Chevrolet we offer you work-ready loaners to allow your business to continue.
Business Choice Program
It's Your Business. It's Your Choice.
GM Business Choice is an incentive program designed specifically for small business owners like you. It offers valuable options to help offset the cost of getting your new GM vehicles work-ready. Available with new eligible 2012/2013/2014 Chevrolet and GMC vehicles, the Business Choice program offers four different incentive packages to choose from at no extra cost to you! All you have to do is choose the available option that best fits your daily business needs.
You can choose from:
OPTION A: Work-Ready Equipment from Adrian Steel
OPTION B: $700 Commercial Uplift Cash Back
OPTION C: $750-$1,000 in GM Dealer Accessories
OPTION D: $500 Cash Incentive

The GM Business Choice Advantage
Here are a few reasons to consider this program:
Flexibility to choose - Not only is there a wide selection of Chevrolet and GMC vehicles to choose from, the program is designed to give you the greatest flexibility by providing valuable upfit and card options.
Solutions designed for you - Each option available offers a solution to improve business efficiencies and aid you in the cost of vehicle ownership.
More savings for you - You can combine the Business Choice program with other GM incentives for additional savings.
Outstanding partners - Business Choice has a history of being one of the strongest programs of its kind in the industry and features excellent partner relationships with Adrian Steel, and GM Accessories.
Ease of use - As a qualified customer (see program details), purchase an eligible model during the program period and simply pick the 'no cost' option that suits your needs. It's that easy!
Program Details
The Business Choice program is available with eligible Chevrolet and GMC vehicles. See the full list of eligible vehicles in the chart. To qualify for the program, you must:
Provide your Fleet Account Number (FAN). If you don't have one, it's easy to sign up for it.
Here's how:
Visit us at Michael Boyer Chevrolet to complete a FAN Enrollment Form.
Provide proof of a minimum of five vehicles registered in the company name or owner/operator name or place an order for three or more new eligible GM vehicles at one time for day-to-day business purposes.
Examples of eligible businesses include, but are not limited to, electricians, plumbers, landscapers, construction contractors and farmers. Come on in for eligibility details.
Customers who operate a business in Canada and have a registered Business Number (BN or GST number) with the Government of Canada are eligible for the Business Choice Program.
| | |
| --- | --- |
| Chevrolet | GMC |
| Express Commercial Cutaway | Savana Cargo Van* |
| Express Cargo Van* | Savana Commercial Cutaway |
| Express Passenger Van | Savana Passenger Van |
| Silverado Chassis Cab | Sierra Chassis Cab |
| Silverado Pickup* | Sierra Pickup* |
*OPTION A: Work-Ready Equipment is only available with these eligible vehicles