Welcome to Fix Auto Pickering Central
Boyer GM Pickering's In-House Body Shop


Fix Auto Pickering Central is an expert in body repair and collision repair for all types of vehicles. Con
ve
niently located within our Service Center walls, our Pickering Central Boyer Shop guarantees vehicle repairs for life!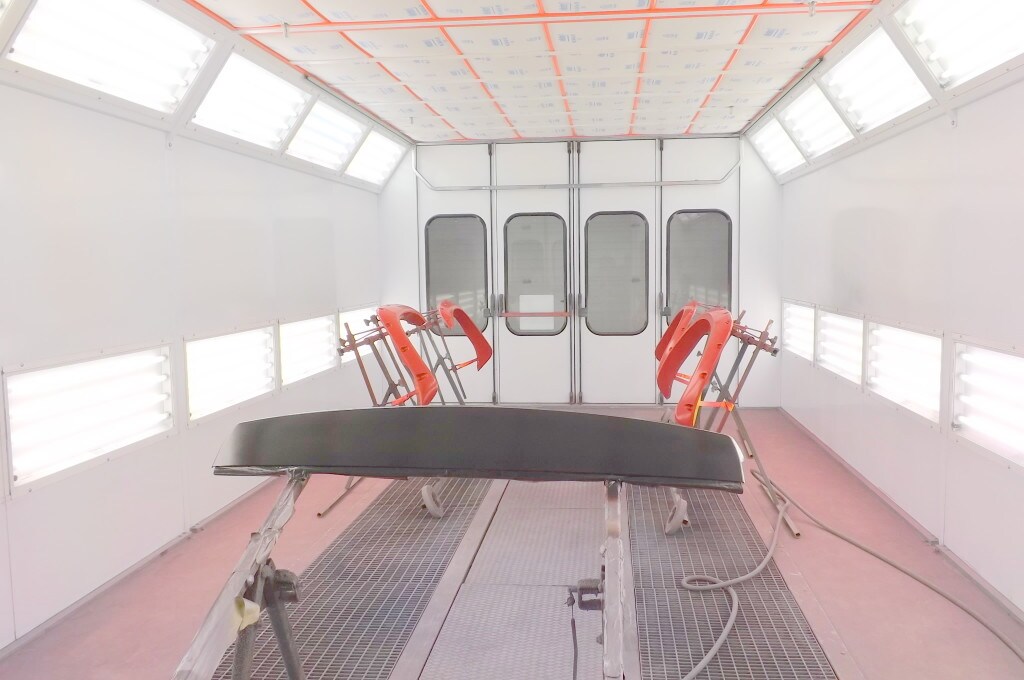 Being part of Fix Auto's international network of
body shops, we have estab
lishe
d a r
eputation respected
by 
major insurers. If you are from Pickering or elsewhere, call or visit our collision center in Pickering for a free estim
ate on any accident repair or auto body repair.


Fix Auto Pickering Central has built a solid reputation in accident repair, consistently keeping pace with an ever changing industry. Although the company has grown in size and joins an international network, it still maintains a family atmosphere and we are proud of our simplified claims process with your insurer, our quality commitment and our Fix Auto guarantee all combine to ensure your peace of mind.
We also specialize in

Stone Chip Touch-Ups

and Auto Body Painting!
We have 2
Paint Spray
and
Bake booths
on site, a
Detailing Booth
and a full sized
Body Shop
for all glass and body repairs. Contact us today!